Luxurious Living

Meets Financial Freedom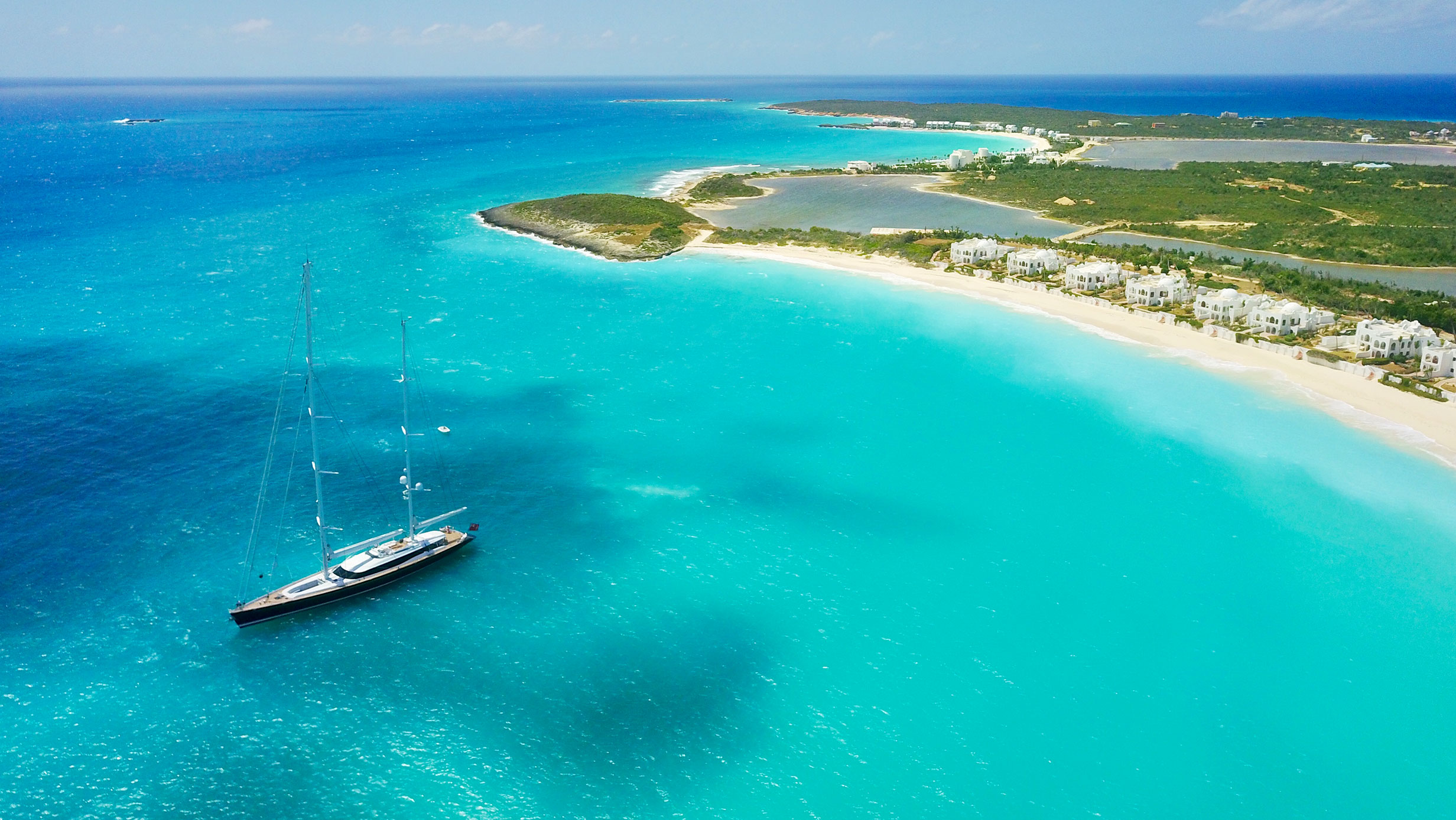 Anguilla is an idyllic Caribbean island where high-end living meets competitive tax regime. Residents enjoy a relaxed way of life, safe in the knowledge their assets, family and business are protected for the future.
Why become an Anguillian resident?
How to become an Anguillian resident?
Tax Residency
High value resident
Significantly reduce your global tax liability by making an annual lump sum tax payment, backed by substance, to the treasury of Anguilla.
Find out more
Permanent Residency
Achieve permanent residence status
Obtain permanent residency status for you and your family, allowing you to live in Anguilla without immigration restrictions.
Find out more
Become a resident
Take the first step to becoming a resident in Anguilla
Register Now