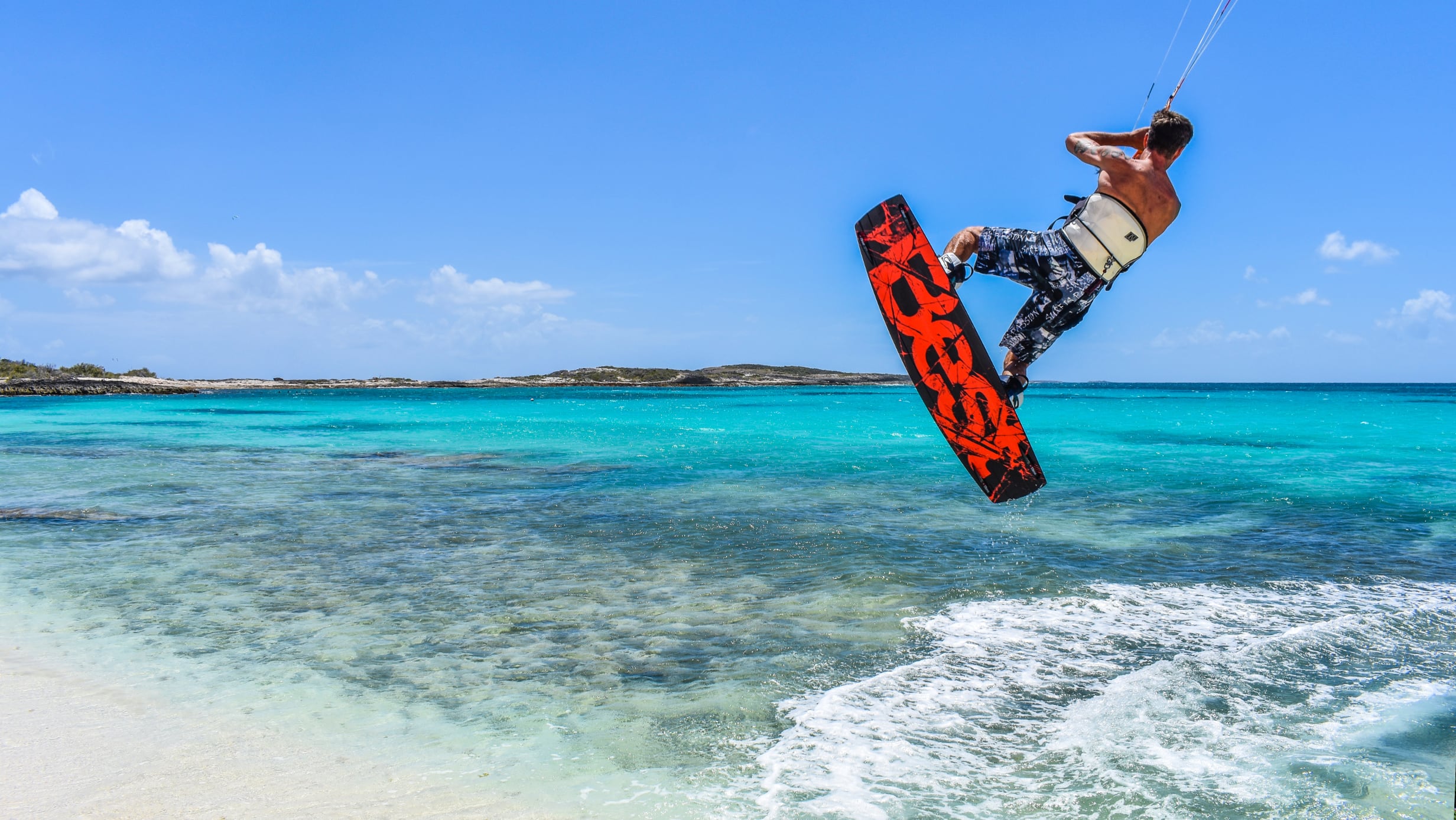 Tranquility wrapped in blue - an unspoilt Caribbean gem.

A carefully considered approach to development means that palm trees and natural vegetation still line Anguilla's brilliant white beaches. Crystal clear water surrounds the island on all sides, providing a pristine playground for water-sports enthusiasts and yachtsmen. Imagine the perfect Caribbean island, and it will probably look like Anguilla!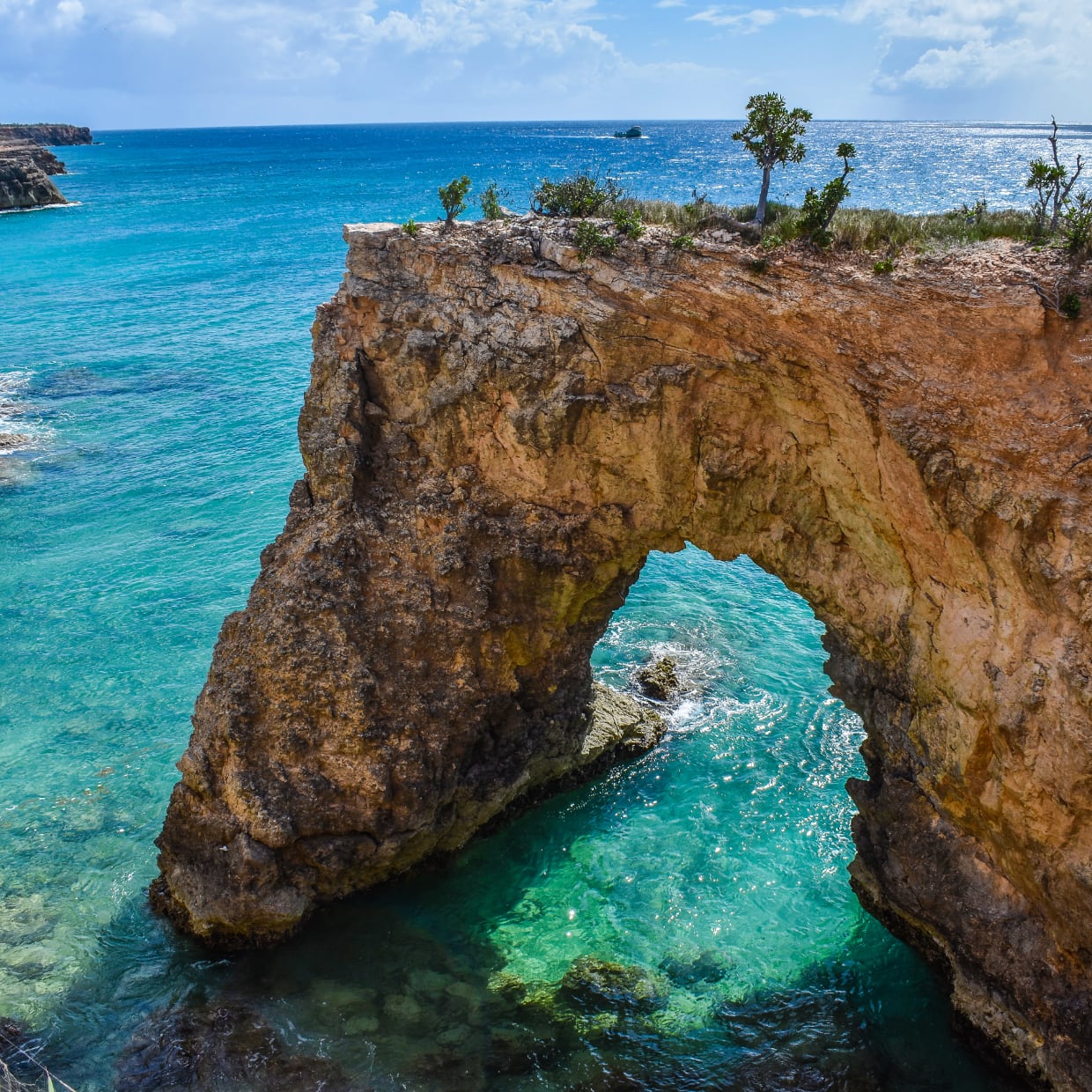 Luxury property in idyllic locations

Anguilla has a wide array of luxury property positioned just a stone's throw from the island's beautiful beaches, bluffs and bays. Swimming pools, decks with sea views and other luxurious amenities are often included, but if you can't find your perfect property, oceanfront plots are available to build on.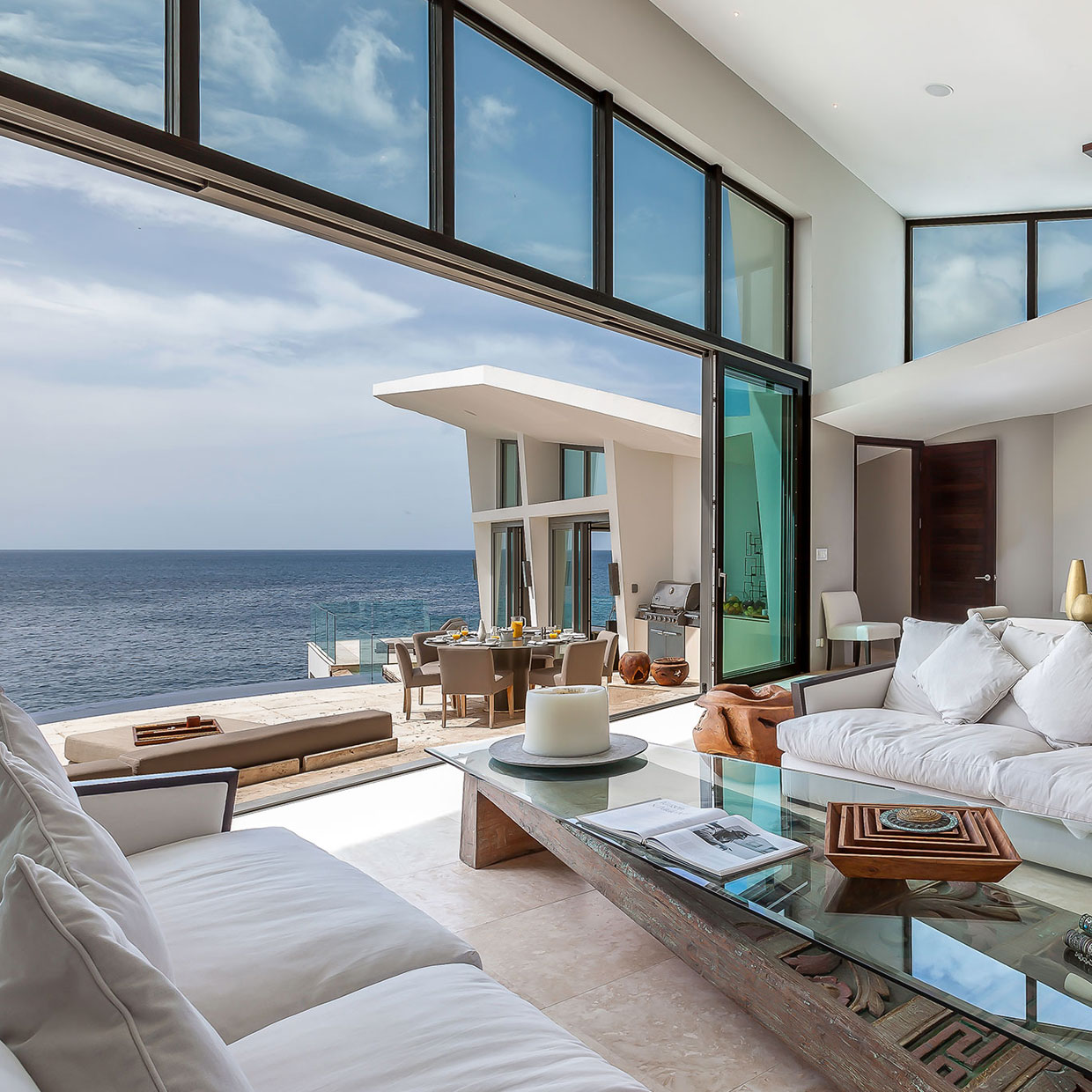 Enjoy fine cuisine from around the world

Dining out in Anguilla is spectacular. There's no shortage of international influence, with fine French, Italian, Japanese and Caribbean-style restaurants occupying some of the island's most breathtaking spots. Fresh seafood on the beachfront, under a setting Anguillian sun, is often the order of the day.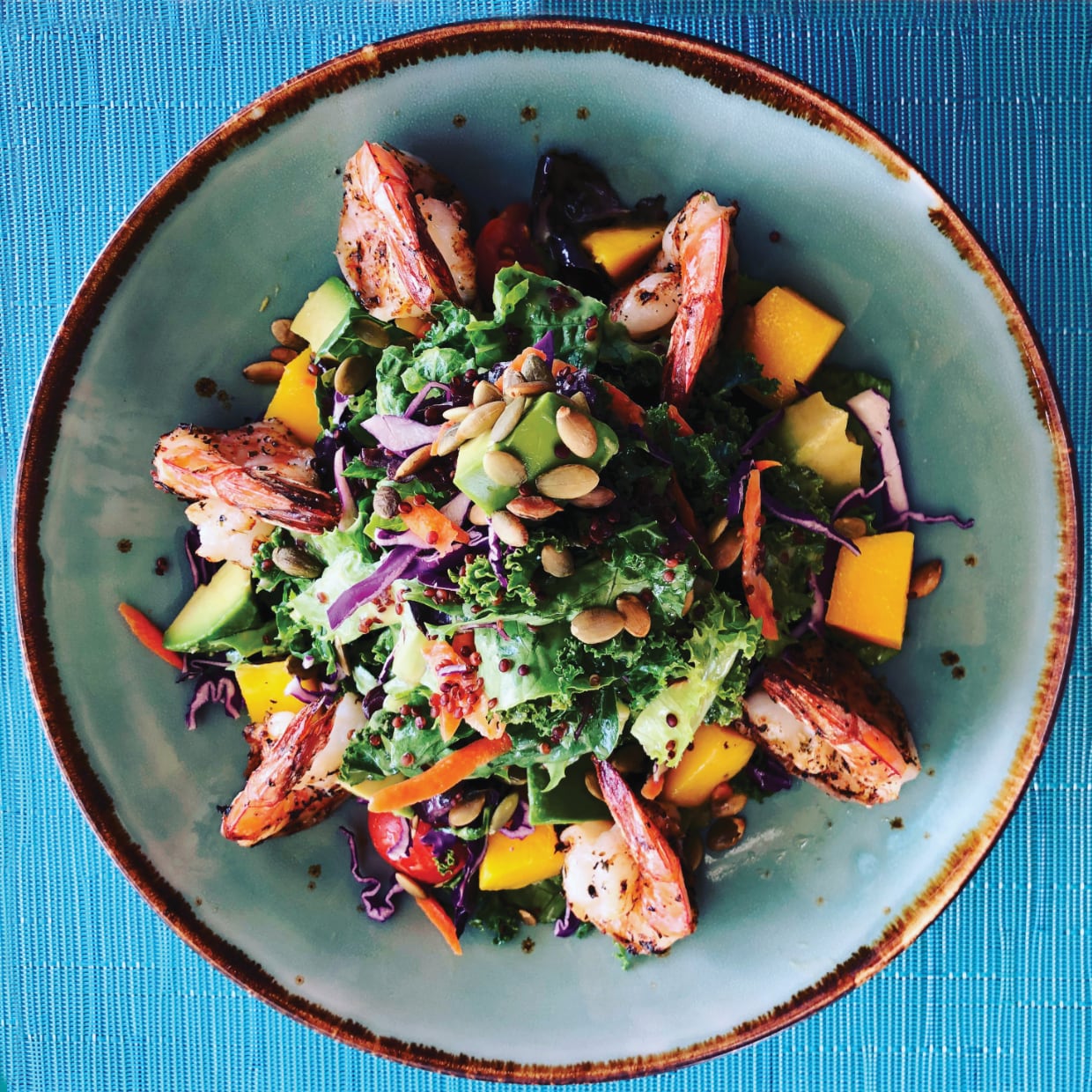 A paradise for golf & watersports

Endless sunshine makes Anguilla a haven for lifestyle sports like golf, tennis, sailing and water sports. A Greg Norman-designed 18 hole course, with stunning sea views, provides the perfect canvas for golfers to perfect their game. Sailing is the island's national sport, and with turquoise blue seas and fair winds it's easy to see why.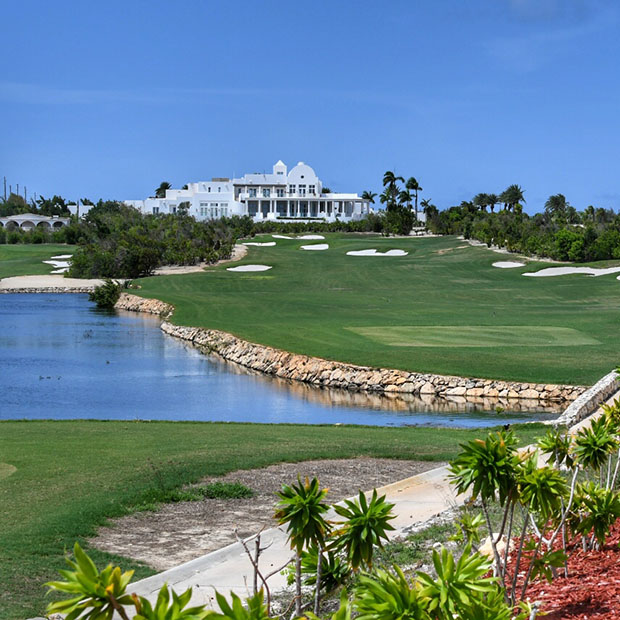 Become a resident
Take the first step to becoming a resident in Anguilla
Register Now