Reclusively found;
18° 15' N, 63° 10' W

The name Anguilla means eel and the island's 16 x 3 miles long shape geographically depicts this. Anguilla is a small but perfectly formed Caribbean island with pristine white beaches and lush green palm trees, surrounded by turquoise waters. As a British Overseas Territory, residents of Anguilla enjoy political stability, a pro-personal and business tax regime and a relaxed lifestyle.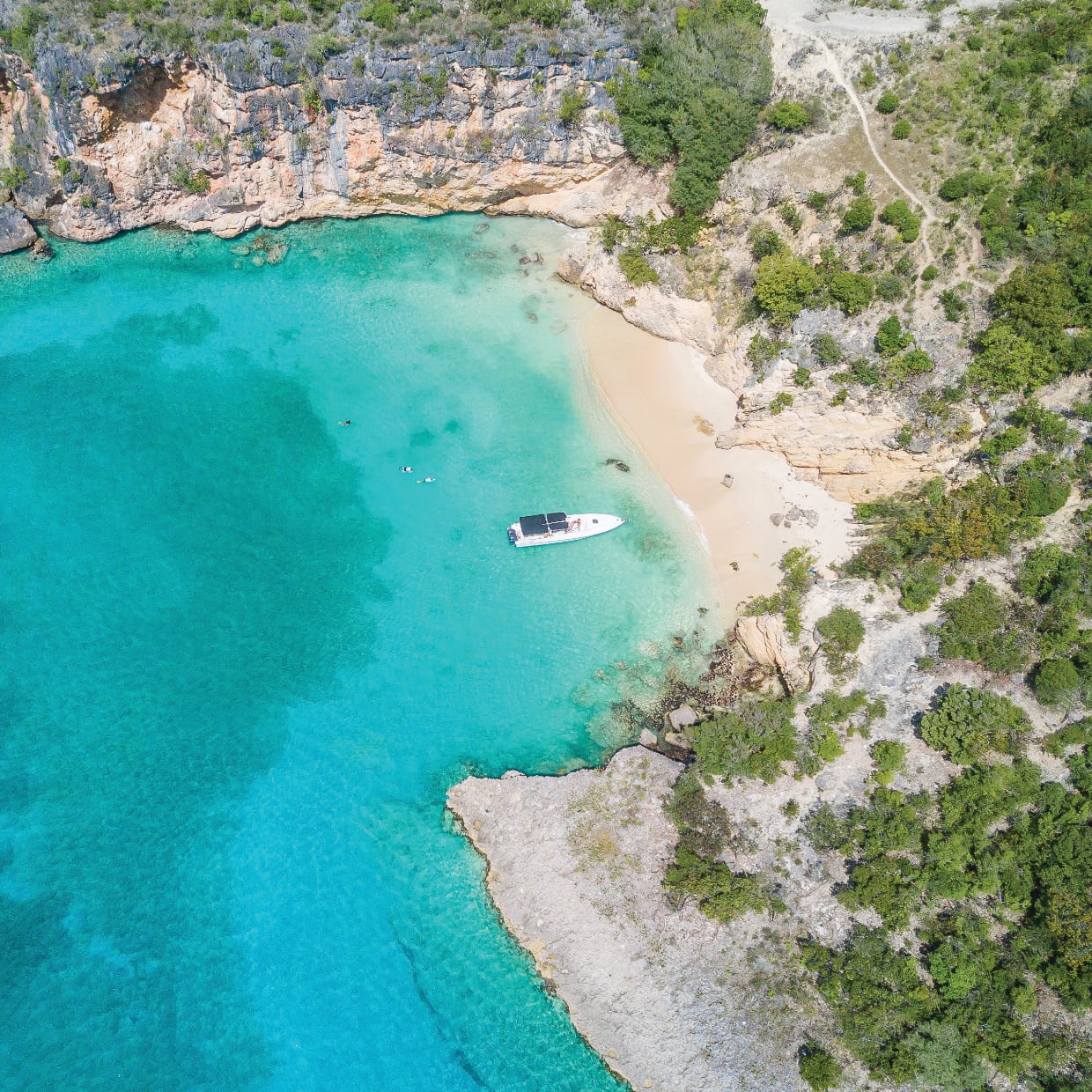 Facts about Anguilla

Population: Approx. 15,000
Capital: The Valley
Currency: East Caribbean Dollar & US Dollar
Language: English
Time Zone: UTC -4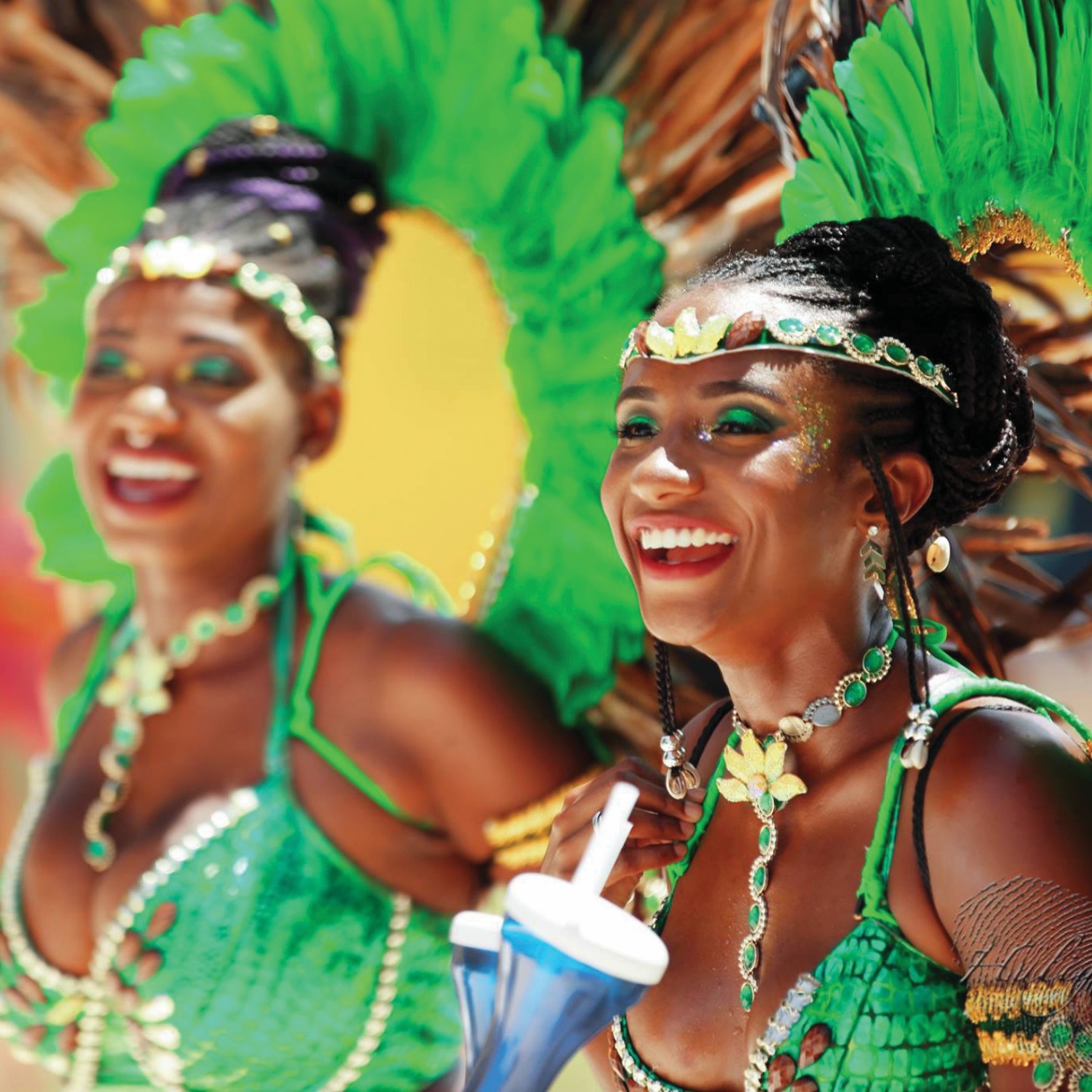 Getting to Anguilla

Anguilla uses the international airport in St Maarten for daily access to the US, Canada and Europe. This is a 10 minute flight / 20 minute ferry from Anguilla. The local airport is used mainly for private jets.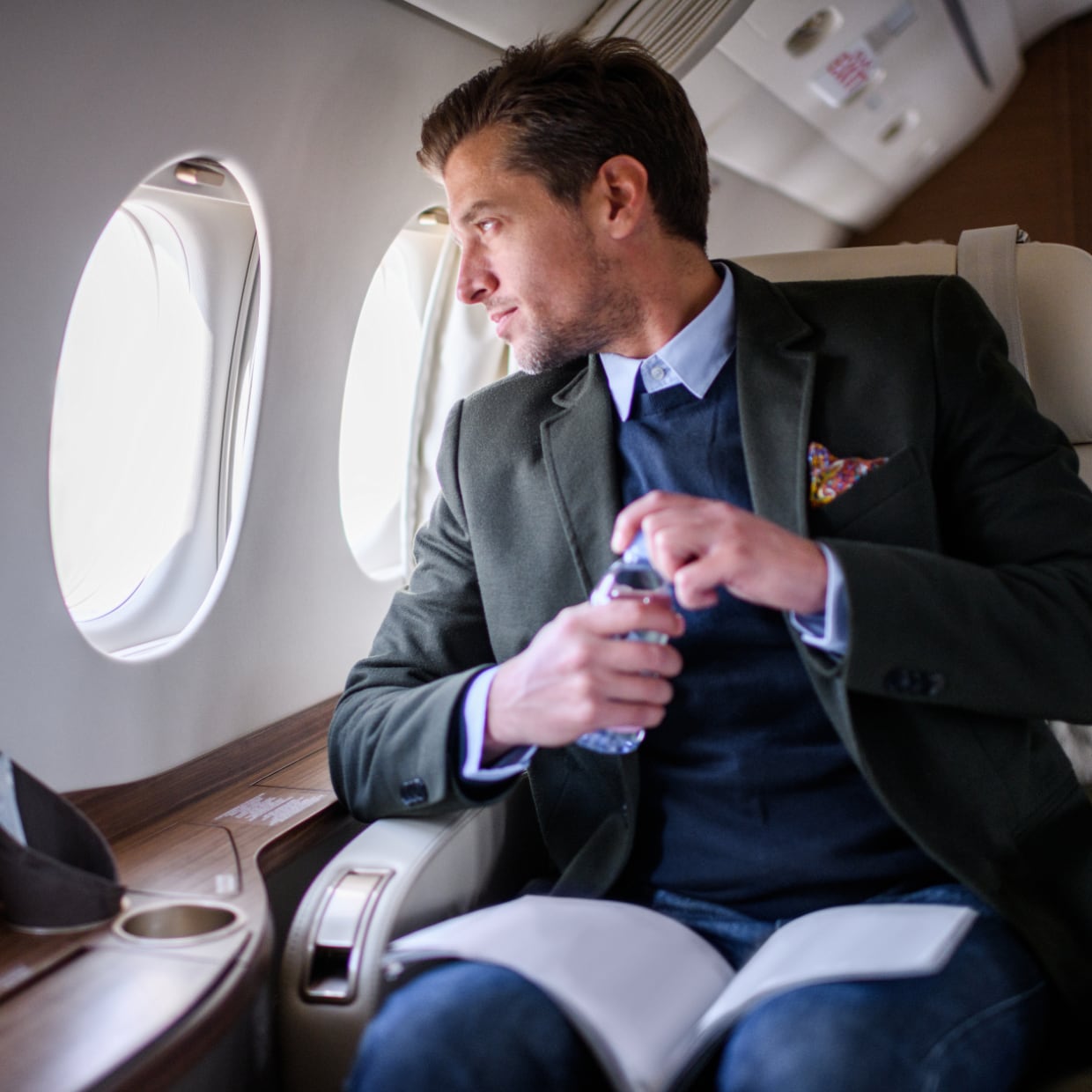 Become a resident
Take the first step to becoming a resident in Anguilla
Register Now