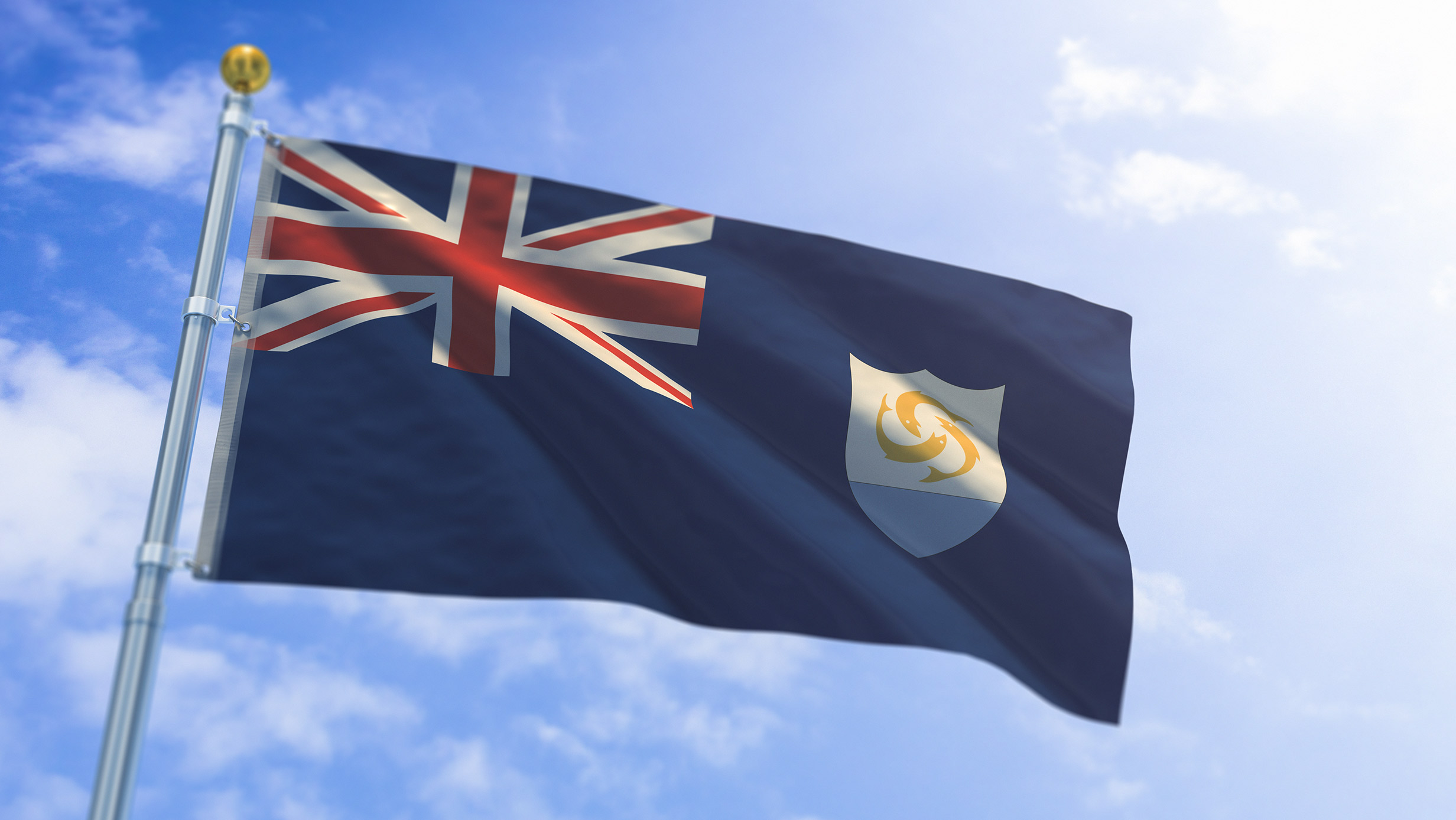 Our Government Mandate

The Government of Anguilla retained the services of a Consortium comprised of Latitude Group, Arton Capital and Apex Capital to design, develop and internationally market and promote its two residency programmes. Select Anguilla is therefore supported by a Consortium of three of the most experienced firms in the Investment Migration industry.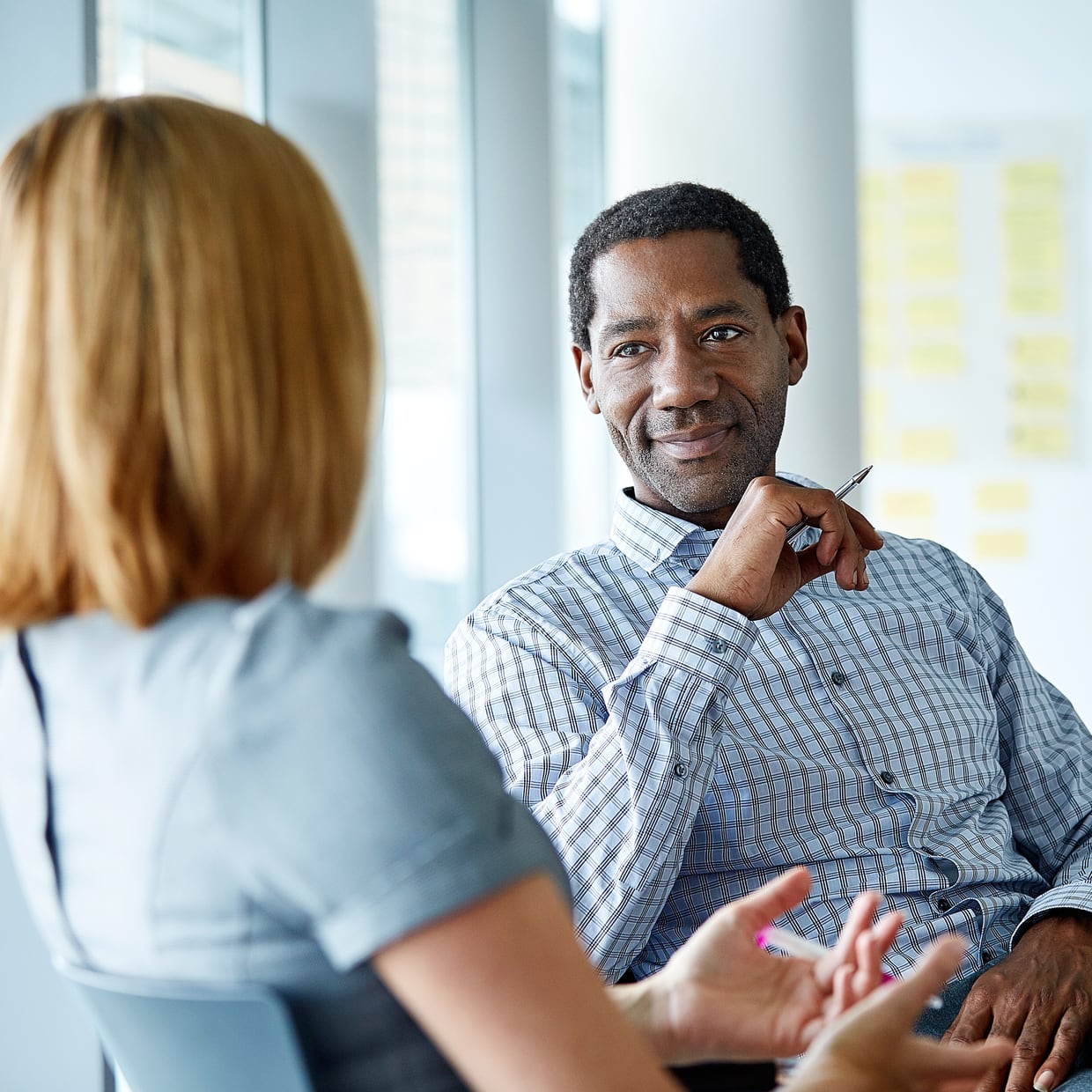 Philip Kisob,
CEO

Philip Kisob is the CEO of Select Anguilla. Prior to his appointment, he was the Managing Director and Partner of Athos FBS in Anguilla. Philip has worked in Europe, Africa and the Caribbean.
He has a vast experience and knowledge of varied cultures and related professional experiences.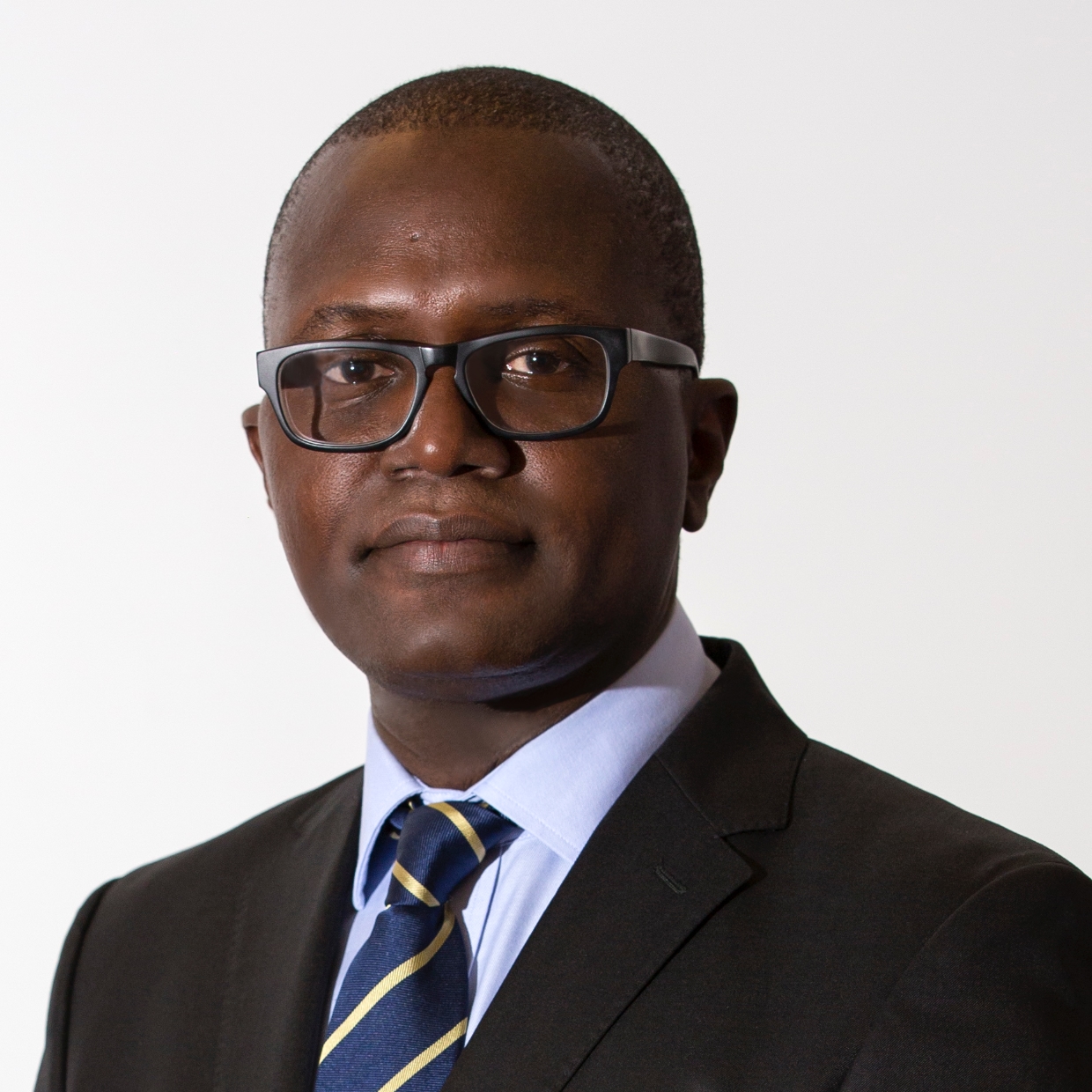 Jaynelle Lake,
Operations Manager

Jaynelle is the Operations Manager of Select Anguilla and is responsible for the day-to-day running of the office. This includes overseeing all applications and coordinating all of the due diligence reporting. Her enthusiasm for high quality results and efficiency, her keen eye for detail and great organizational skills define her work ethic.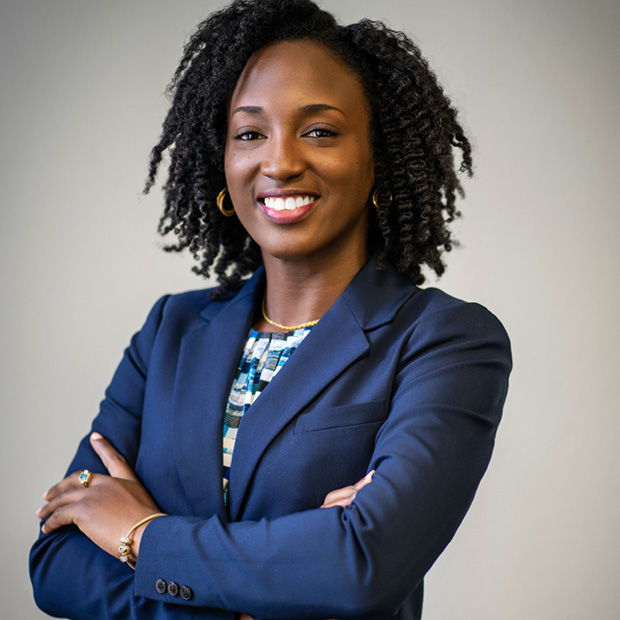 Become a resident
Take the first step to becoming a resident in Anguilla
Register Now