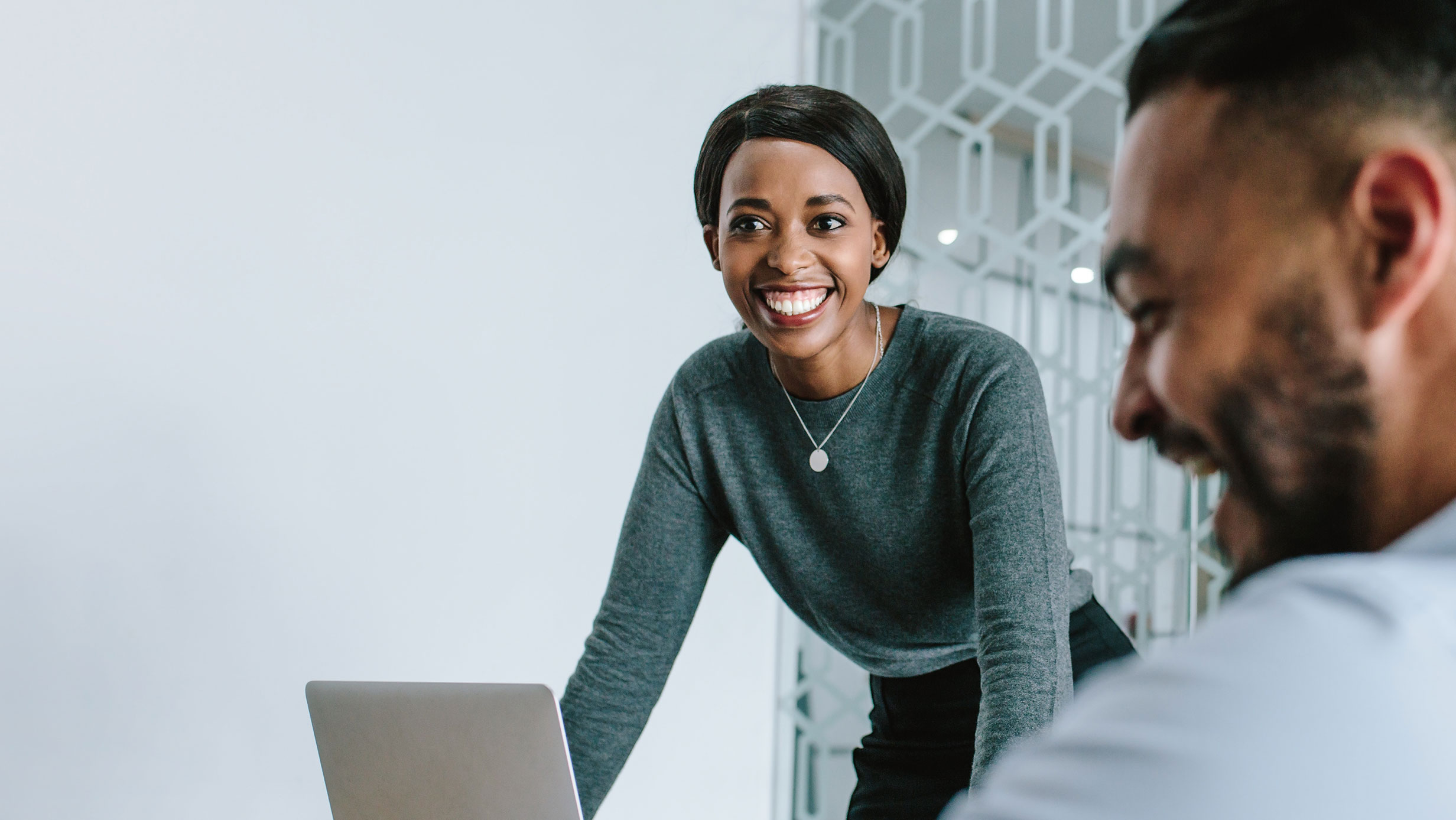 A well regulated jurisdiction for wealth preservation

Anguilla, British Caribbean, is a regulated offshore jurisdiction for company management, trusts and estate planning, foundations, captive insurance and mutual funds. Many prominent advisory firms have a presence on the island, helping to ensure your assets are well protected.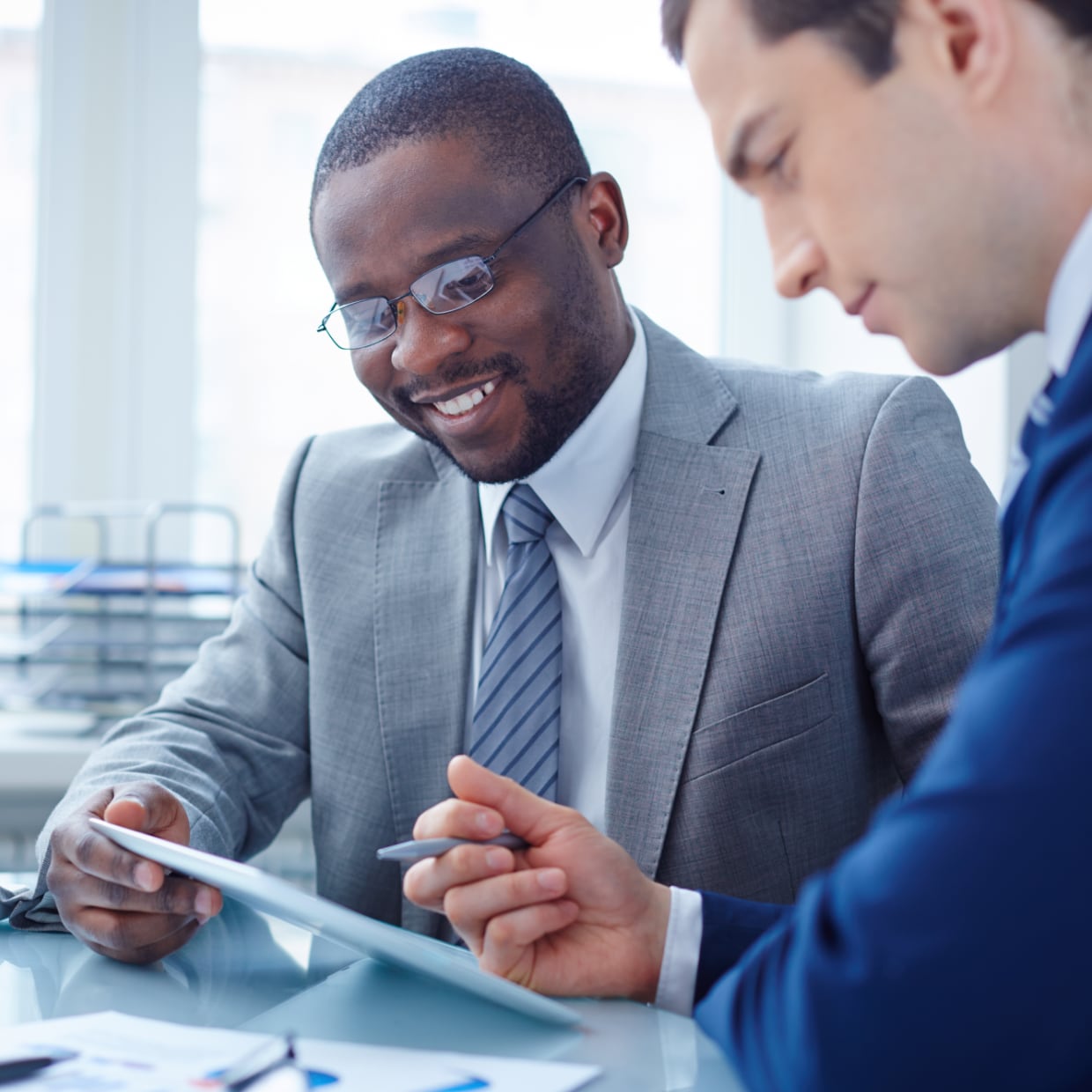 Tax rates amongst the lowest in the world

Anguilla has no direct taxation, with no income tax, capital gains tax, inheritance tax or corporate taxation. The government relies on custom duties to manage this almost zero tax jurisdiction. Property taxes are low in comparison to international standards. All applicants for the real estate/contribution residency options will benefit from these tax classifications.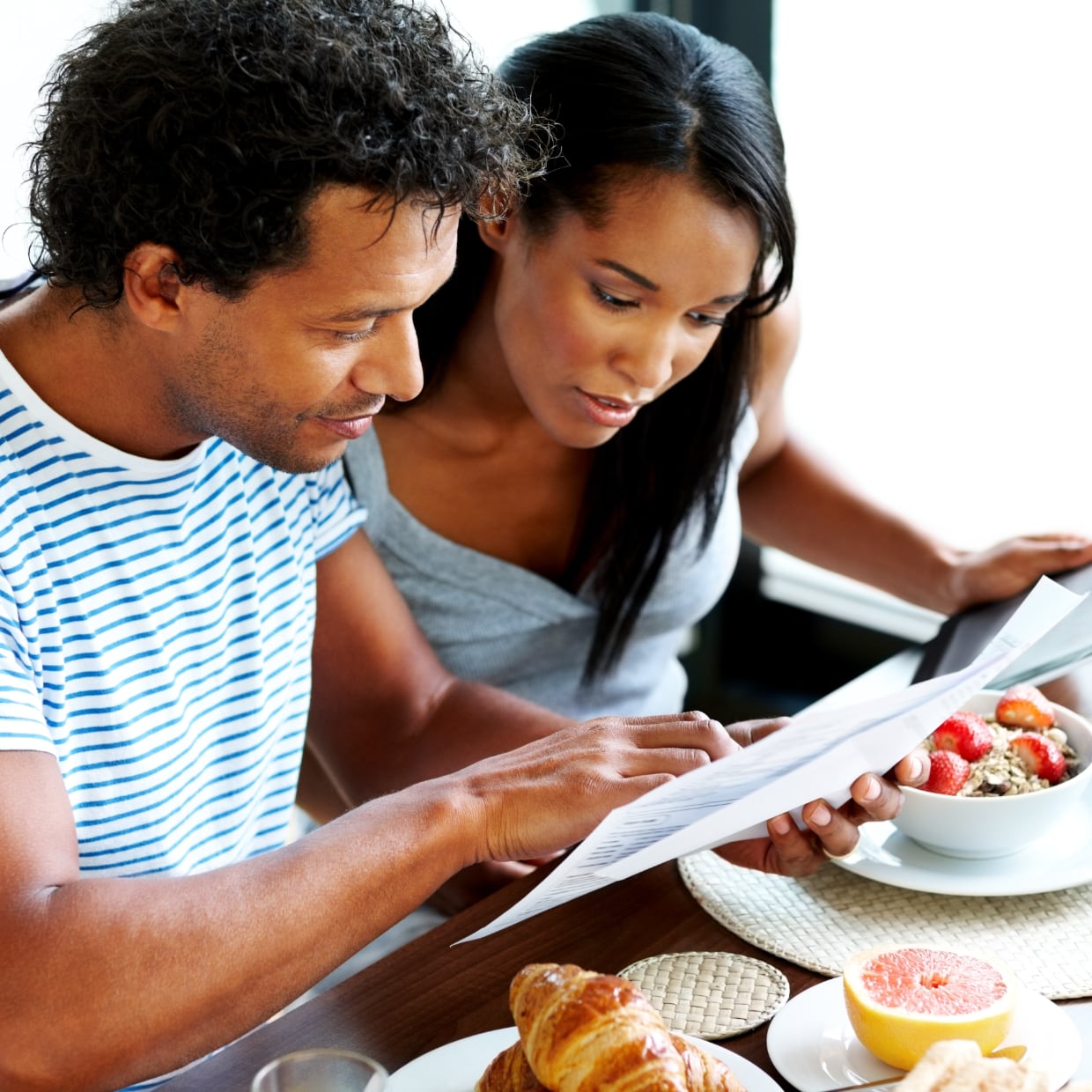 Modern communication networks to keep you connected

The pace of life may be a little slower, but Anguilla's modern telecommunication and business networks are fast and reliable. Multiple operators offer access to the island-wide fiber optic connection for high speed internet making it easy to conduct business whilst enjoying the Anguillian lifestyle.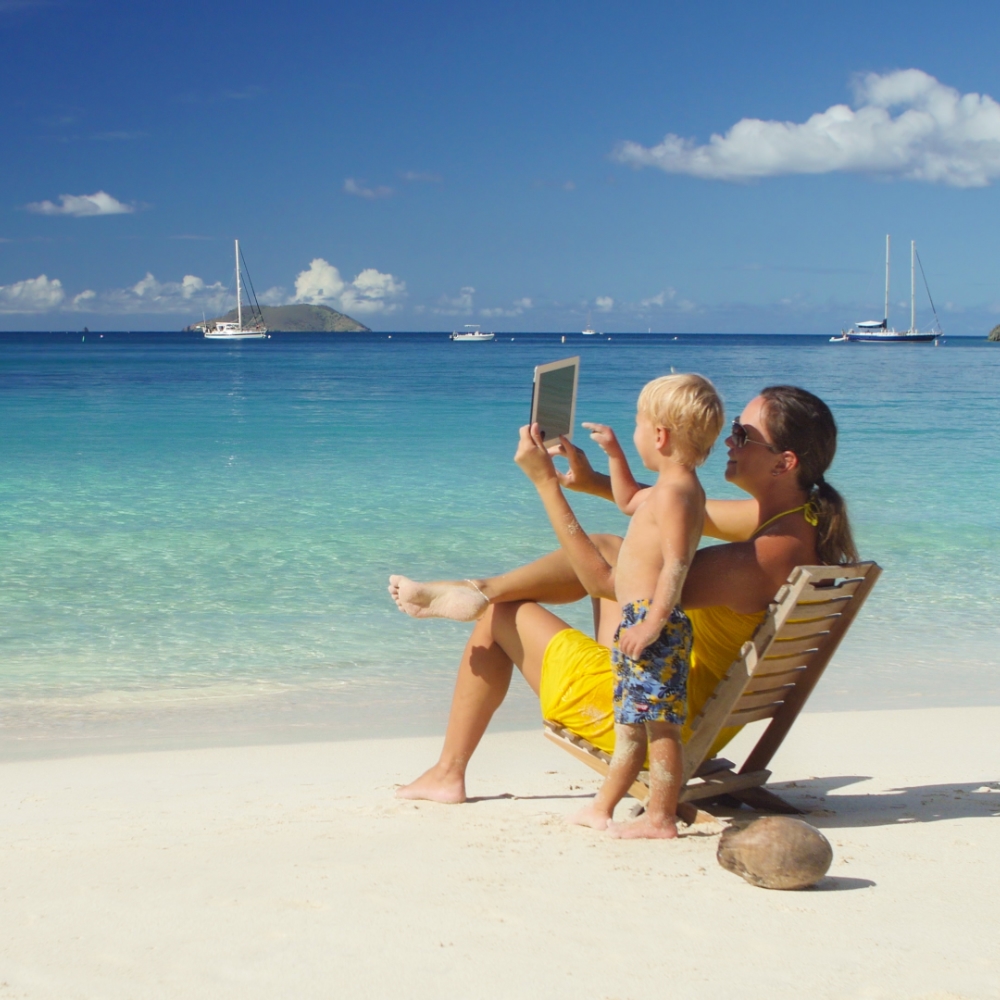 Become a resident
Take the first step to becoming a resident in Anguilla
Register Now